Posts tagged with "Upcycling"
---
Upcycling
 · 31. October 2018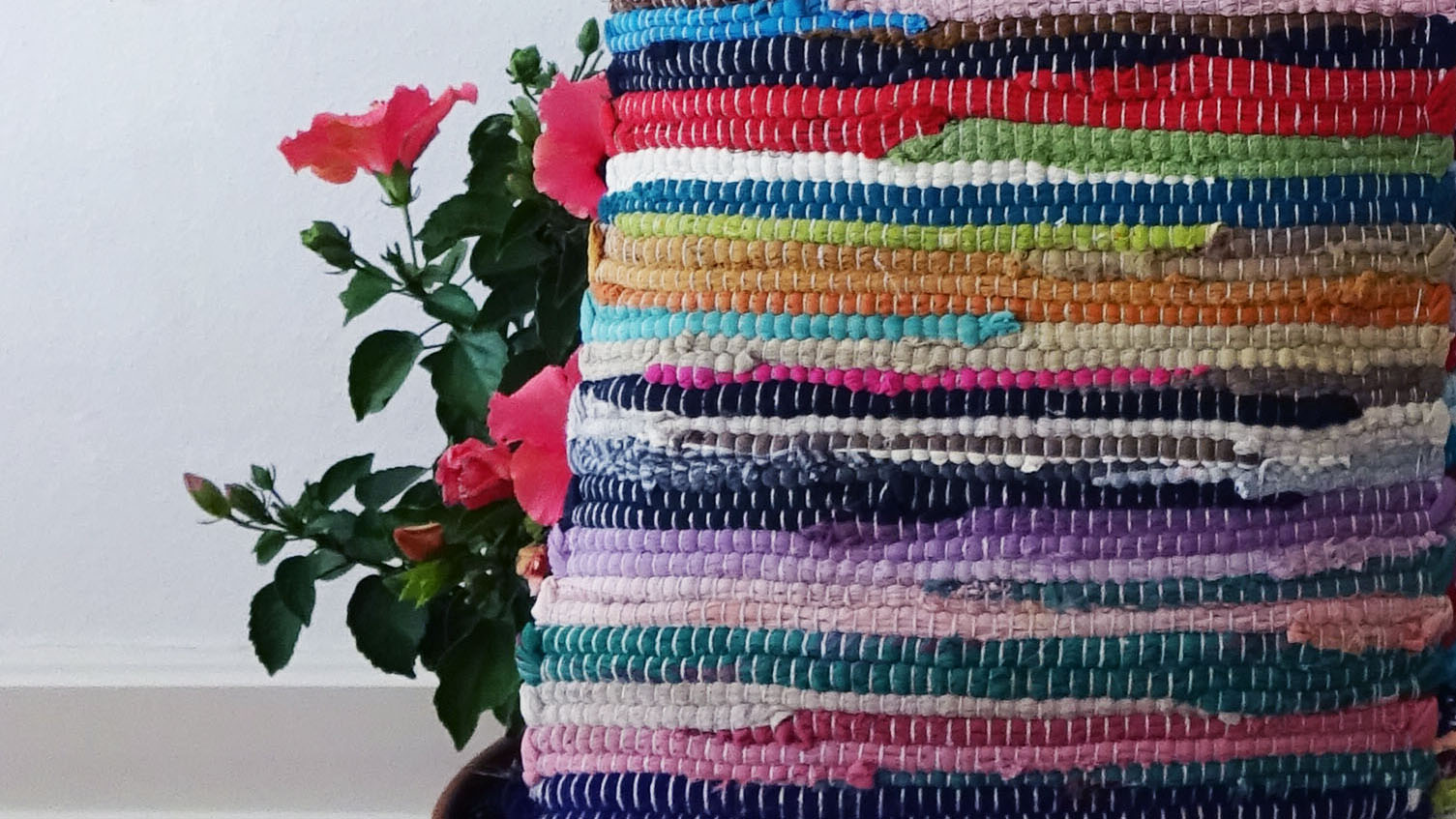 This project has occupied my headspace for the last couple of months. And then it happened in an afternoon! I am always excited like a little kid when Portia reveals the theme of the Refashioner's Challenge. We're used to transforming one type of garment, like a pair of old jeans or a shirt, into something new. But this year's challenge is a little different: The idea is to take an inspiration image and recreate the look by using existing garments or textiles - not buying anything new. Check...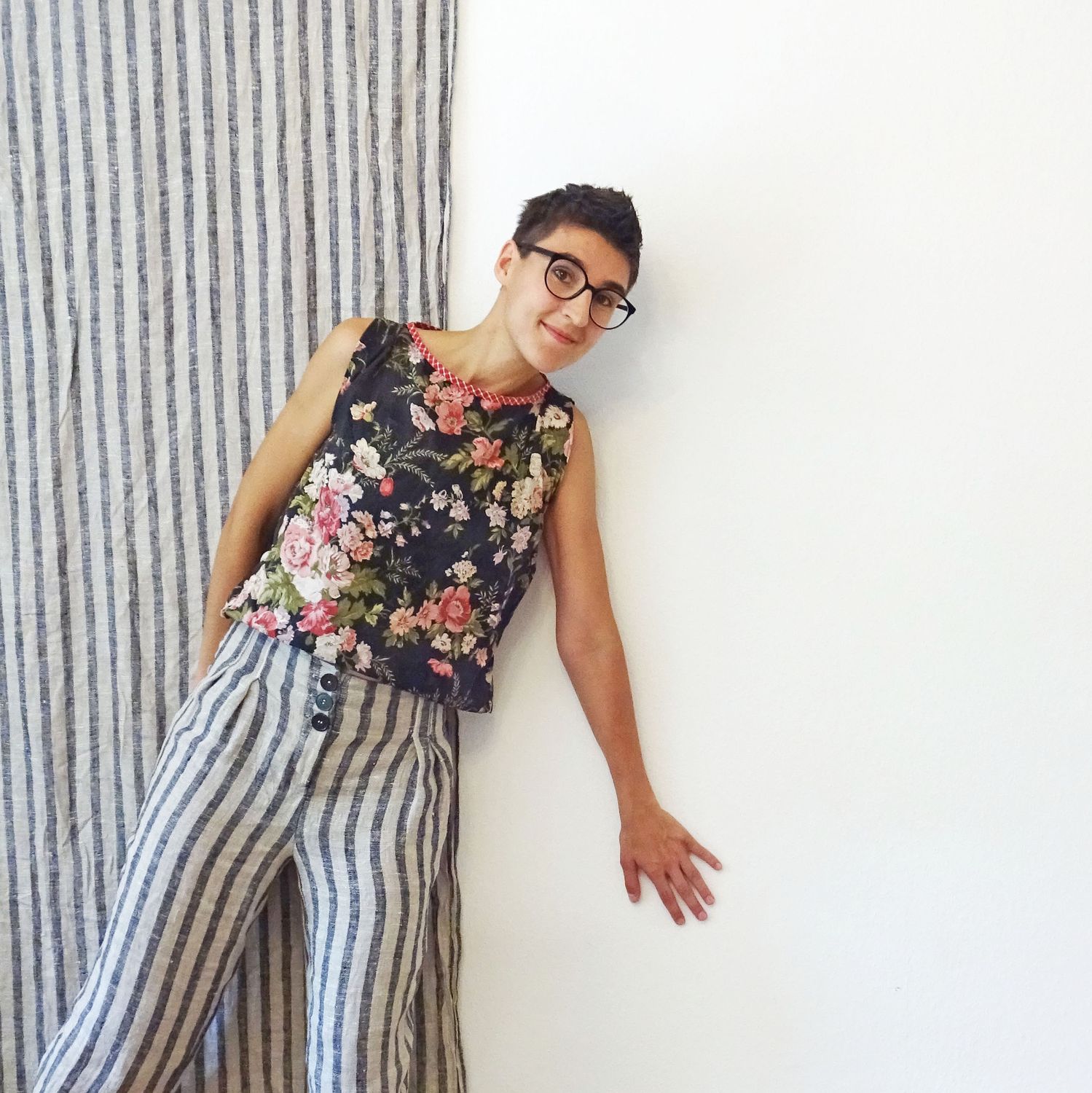 Oh hi, I'm just hanging out with my curtains, in my matching curtain pants. Feeling good and handmade...