CHF
0.00

Your shopping cart is empty
Item no.:
30165
Manufacturer:
Paper Theory
Available:
Verfügbar
Sewing Pattern - Type of Fabric:
woven, knit
Sewing Pattern - Target Group:
for women
Sewing Pattern - Type of Clothing:
tops
Sewing Pattern - Plus Size:
Show only plus size patterns
Product description
Sizes 6 - 28
The LB pullover is a quick and easy to sew jumper with full length sleeves, designed to be made in a low stretch fabric or a woven. It comes with two options. Option A is a turtle neck, option B is a regular crew neck.
The body is cut wide and boxy with a relaxed fit and low dropped shoulders. The dropped shoulders enable the style to have ample room around the bicep but still allow the sleeves to be cut straight and slim so you have the golden combination of comfort without being swamped in fabric, and the jumper still looks polished.
Recommended Fabric
Almost anything!
The pattern was designed with a low - medium stretch fabric in mind like sweat shirting, knitted jersey or Ponte. However, it is cut with enough ease and a wide neck so it can also be made in a woven fabric and looks beautiful in linen.
Level
Absolute beginner / Quick Sew.
The LB Pullover only requires seaming the pieces together and hemming. No zips, buttons or difficult techniques.
Sizing Information
For full sizing info please refer to the chart below.
Printed Patterns
Paper Theory's sewing patterns are now available as physical paper patterns. They are printed onto premium 27gsm card which makes them luxurious and substantial to hold, but more importantly they will have longevity and not disintegrate with the wear and tear of use. The pattern is printed onto 60gsm paper and each style comes with a full step by step, instruction booklet printed onto 120gsm paper.
This pattern was made and printed in England on FSC certified card and paper by a printer who is registered with the Woodland Trust.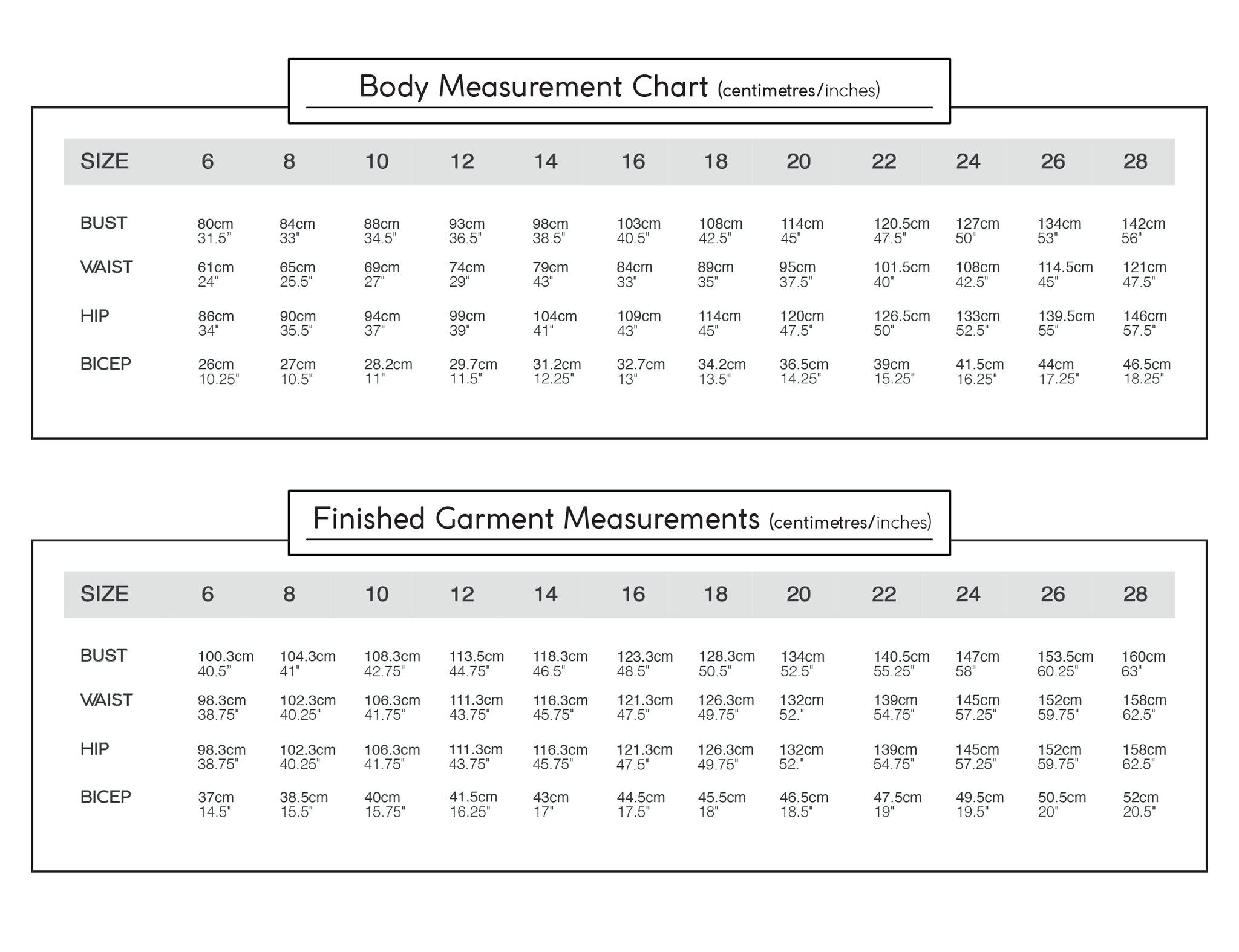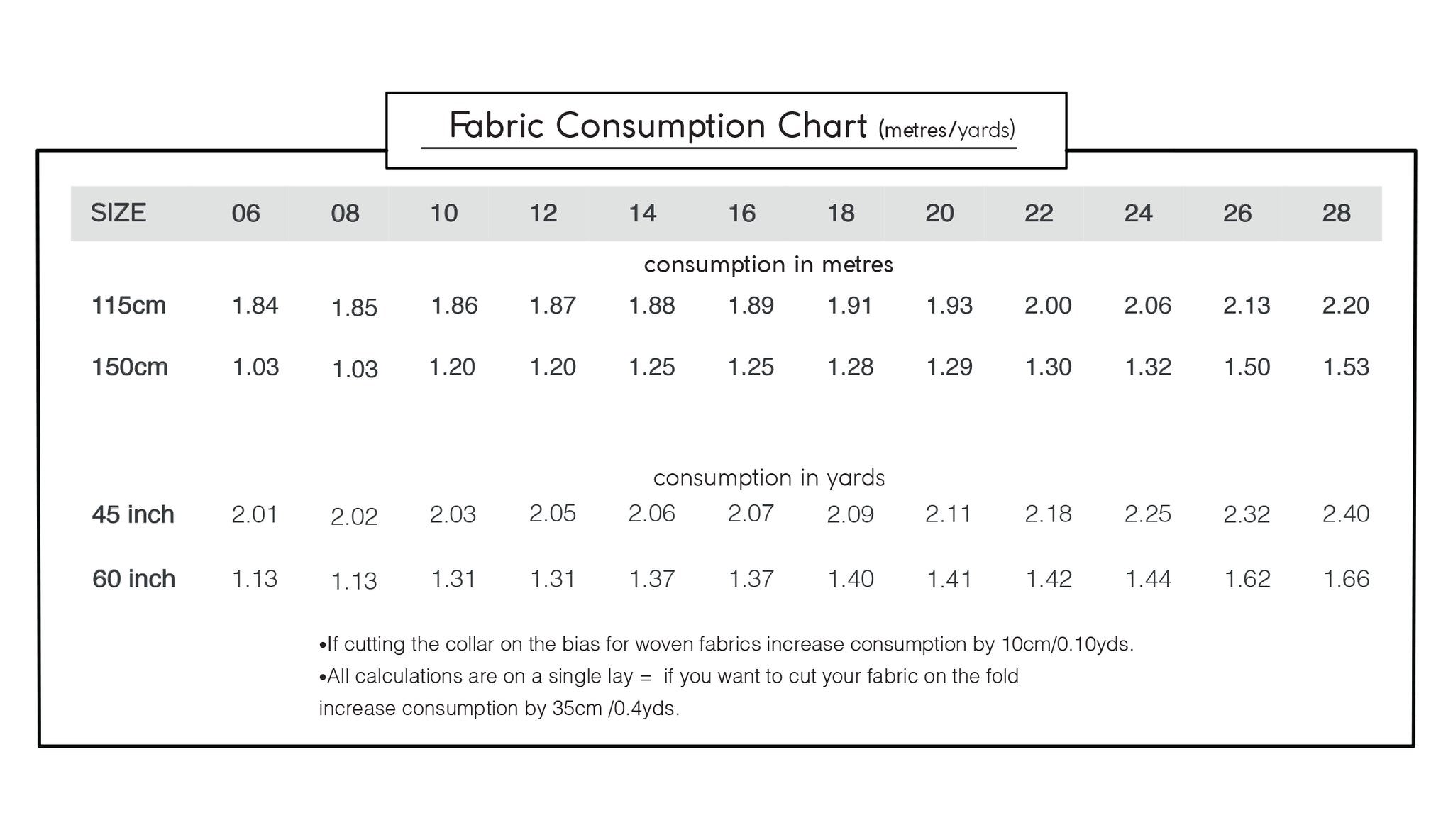 Perfect fit
More to explore